Fix your Github Issue
with Web3
Attach directly a Reward in Github to your features, fixes and tests to incentive Developers to complete them in a given time.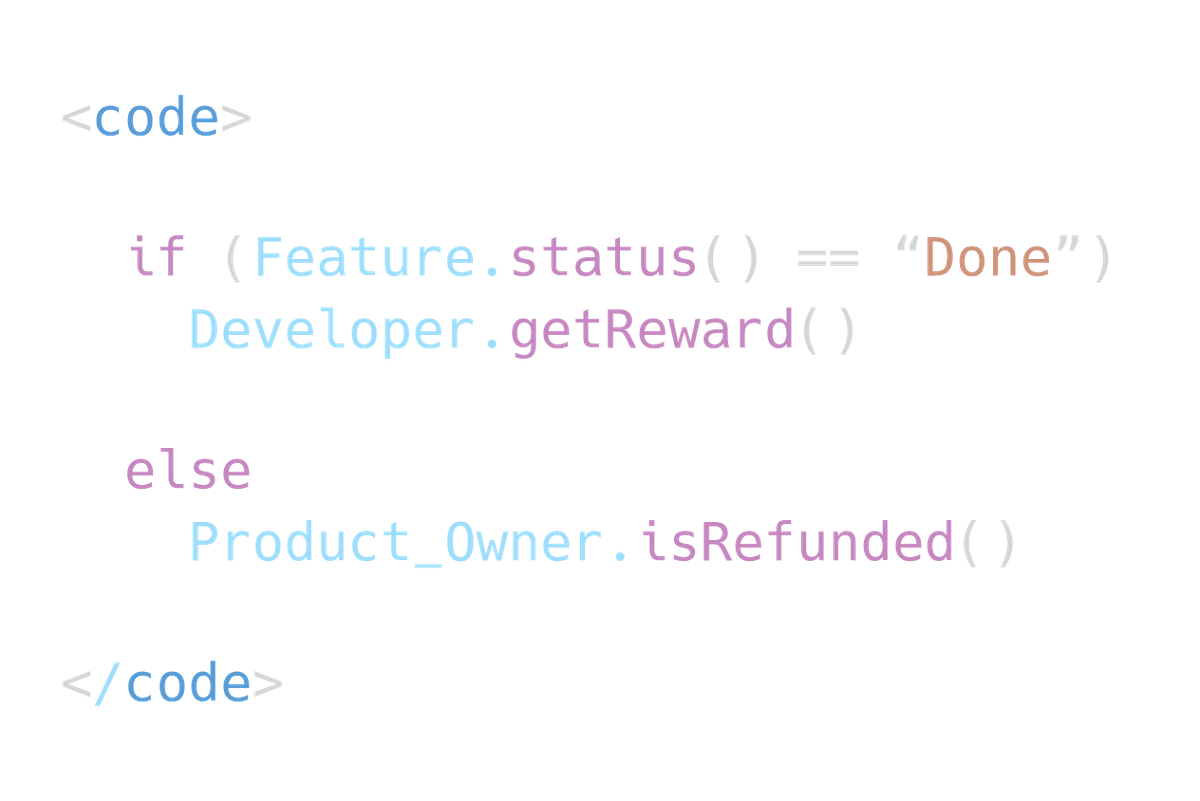 Deal Faster
Offer Deals to Developers in a Few Seconds
Directly on Github, create a Deal to incentive contributors to achieve the issue, with an escrow proof.
Manage for success
Real-time performance delivers real impact
Feature is more than a GitHub App. All of our tools will boost your productivity.
Gamification

Reduce churn and burn. Each Github issues or ticket completed earns experience points (tokens) to see a clear path to success.

Rewards

Associating behaviors with recognition turns them into habits. Feature uses coin and tokens to instantly reward employees when a Github issue or a ticket is completed.

Badges

Feature allows managers to better engage with their developers by sending some badges who validated skills or contributions.

Prioritization

By giving a higher reward for urgent and important tasks you put all your chances on your side to get the task done in time.

Accounting

Accounting is often a pain, especially when it comes to crypto rewards, which are often volatile. A simple interface calculates the equivalent in euros and dollars to simplify your life.

PerformancePremium

By giving real time feedback to the developer through a dashboard that tracks the performance of each developer ensure you participate in its success.
Deployed on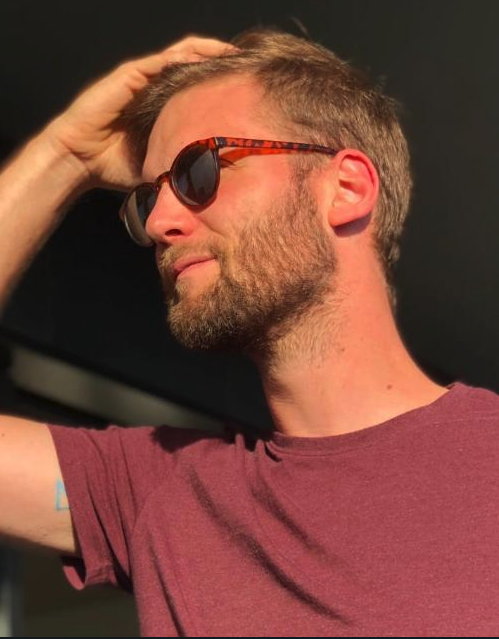 Feature helps us motivate our developers and track their activity in real time.